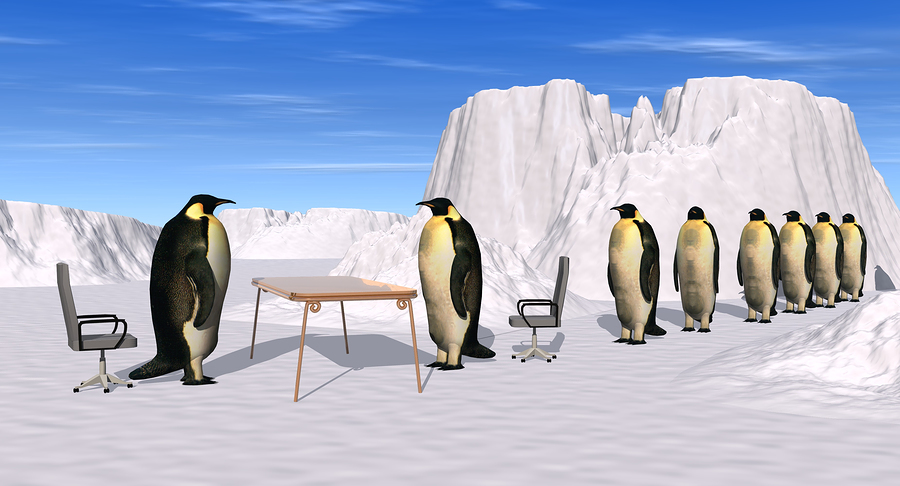 5 Ways To Get Interviewers To Like You
Impression management is about how we market ourselves. It is the experience we want others to have when they interact with us. At an interview, your personal brand is the words the interviewers will use to describe their impression of you and their experience of interviewing you. To stand a chance of being offered the role, the words you want the interviewers to use to describe you need to be positive. It therefore makes sense to give some thought to how you want to be perceived. In other words, you want to work on defining your personal brand. Let's take a look at how you can play this out.
Determining Your Personal Brand
You start to think about our personal brand by asking yourself this question:
By the end of the interview, what words would I like the interviewers to use to describe me and their experience of interviewing me?'
You might come up with words like 'professional', 'enthusiastic' and 'confident.'
You then ask yourself:
How can I portray these qualities during the interview?
Tone of voice, body language and the content of your answers will all contribute to how you are perceived by the interviewers. So too will your qualifications and past experience. However, there are other factors that come into play as well.
Factors that influence your personal brand in an interview
The interviewers are going to 'brand' you one way or the other. In the bigger scheme of things, the factors outlined below shouldn't make a difference, but the reality is they do. By being aware of them, you can ensure that at minimum they don't distract the interviewers from the quality of your answers. Some you can harness to your advantage.
Appearance and grooming
Are you appropriately dressed for the interview? This is this first thought interviewers will have when they see you. Their first impression of you will be formed before they ever ask you a question.
The number one rule for appearance at an interview is that you want to be dressed professionally and in accordance with the accepted norms of the company. A traditional financial services firm will require a suit and tie for men and a business suit for women. Most companies in the it or creative fields will be more relaxed. You want to communicate through your appearance that you look like someone who can just slot into the role.
You are not going to be offered the job based on what you are wearing, or how well groomed you are, but if what you are wearing is not appropriate, or if you look unkempt, you are negatively impacting on your chances of interview success. Interviewers will wonder that if you cannot put time and effort into how you show up for an interviewer, will you put time and effort into your work.
Accessories
You don't want any of the accessories you are wearing or carrying to distract the interviewers and detract from their overall experience of interviewing you. For example, it looks more professional to have your paperwork in a folder, rather than carrying them loosely. Some common pitfalls include chewing gum and having sunglasses perched on your head, both communicate that you are not taking the interview seriously.
Punctuality
In a business context, being late signifies a lack of professionalism. An interviewer will think that if you cannot be trusted with time, what else can you not be trusted with. If you are late for the interview, at best you have an uphill struggle to reverse a poor first impression, at worst they won't even meet with you.
A key part of interview preparation is knowing exactly where the interview is taking place and how you will get there. If you are not sure of the location seek directions and if the area is unfamiliar, consider visiting it beforehand. Factor in contingency time as well, just in case traffic is bad or the train is late.
Social Media
A new factor that influences our personal brand is our social media presence. If a company types your name into a search engine what will they find? Linkedin is the social media platform that lends itself to business professionals. Do you have a profile? How does it read? More and more companies and interviewers will investigate your online presence particularly for more senior position and for roles that involve social media and digital marketing.