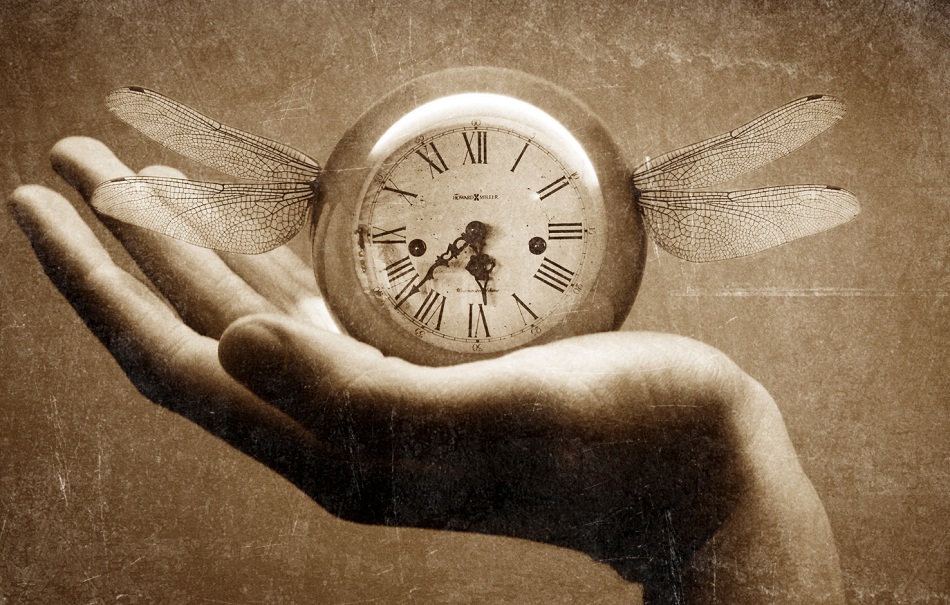 5 great tricks to manage your time
Until you value your time, you will not do anything with it." – M. Scott Peck
You cannot be effective and productive in your day if you do not have a clear idea of how you are spending your time. Therefore, it is important firstly to identify how you are spending your time, and then to identify ways of making that time more productive. We gathered several simple methods for increasing your time. Take a look!
Time saving methods
Dealing with interruptions appropriately
Saying no
Reviewing your desk set up
Communicating with effectiveness
Streamlining your email communication
Deal with interruptions
The objective when dealing with distractions is to minimise their effects and limit the damage. The first step in dealing with interruptions is to screen your visitors as much as possible. This does not mean you should make yourself unapproachable, but make sure your visitors are not there to have a nice chat at the cost of your schedule.
There should be a time limit for visits. Give clear pointers to visitors that you are busy and that you would like to get down to business as soon as possible.
If the interruption is a colleague needing your time, it serves well to go over to the said person's workstation instead. Agreeing on a quiet time with the co-worker means you keep the lines of communication open, without disrupting your schedule.
Not all situations are as easily controllable however. Crises can occur from human error. These situations usually add to your workload and push your schedule into chaos. The most effective way out of this is to reassess your priorities, attempt to delegate more tasks, or find alternate solutions to your tasks.
Saying no
Below you can find some good ways to say no:
"Would you be able to handle that situation for now? I'm really busy with [task here] and I wouldn't be able to give it any attention until this afternoon."
"I understand there's a rush to get that done; I'm working on [say task here] at the moment, is there any other option to make it happen?"
"Now is not a good time for me, I'm flat out working on [say task here]"
Review your desk set up
Working does not mean your work environment has to be dreary and dreadfully boring. In fact, better working conditions always result in a better output. A lively atmosphere keeps work from getting tedious, as long as distractions are minimised.
Good working conditions are not just about a lively atmosphere, however. To make your office space more productive, you should organise your office in a manner that makes your work flow better.
Reduce clutter by getting rid of things you do not need.
Consider where your paperwork is stored; see if you are able to find what you need without wasting time looking for it.
Work out the paper flow on your desk and organise it so you do not have to dig through piles of paperwork to get to what you need, or misplace important documents when you need them in a hurry.
Good communication equals efficiency
A major part of time management is getting your message through effectively to your colleagues in order to optimise efficiency of your workplace. You can be commanding a large team of people and yet still be unable to get work done properly if you cannot communicate your goals. Good communication skills can get you better results, even with a smaller team.
Communication is a two way street. Listen carefully and speak clearly. Ensure you understand the requirements before you take up a project. Pay attention when you are being spoken to, so there is less need for repetition. Be precise in communicating your desires when asking for assistance.
Streamline email communications
Adopt a company-wide system of abbreviations and acronyms to easily identify emails, and use the subject heading to display short messages wherever possible. Learn to speed read, or at least increase your reading speed. That way you can ascertain the important information in a shorter amount of time.
Ensure that you use priority flags for urgent emails only, and avoid attaching large files. You can instead use an intranet or hyperlink to direct the receiver to the file.